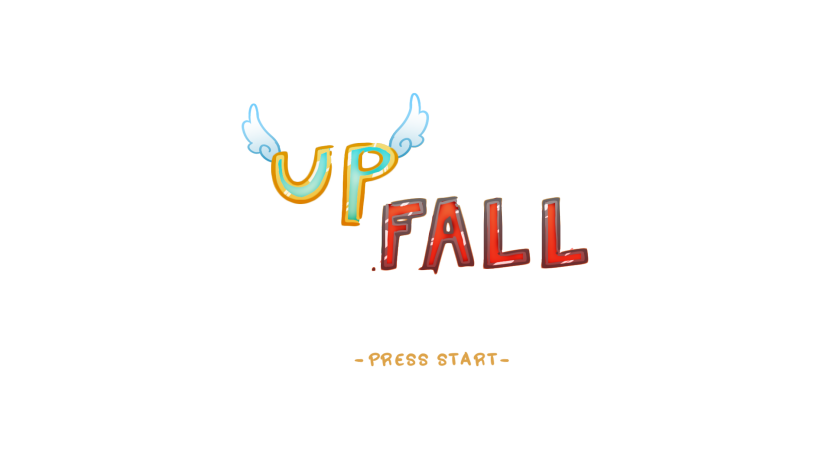 UpFall
A downloadable game for Windows, macOS, and Linux
"Play a demon or an angel with a friend, one climbing and the other one descending and help each other out trough some puzzles to reach the earth !"

Play both on the same keyboard with simple key mapping : 3 keys to move, an interract button to move around special objects or hold it to swap powers and a power button - Esc to pause.
It was made as a challenge under 5days, the theme was "Contrary".

Game done by :
Decharneux Quentin (Tech)
Verlinden Lionel (3D artist)
Leroyer Amélie (3D artist - made the 2D assets)
Klemm Pierre (3D anim)
Albert Adeline (3D anim)
Install instructions
I'ts compressed as .rar.